Le Triangle des Muses [en]
:: BROADCAST SHOW ::
Live in light create a poem and go: increase space on earth,  Adonis.
Unfolds conversation between the poets of Negritude, Léon Gontran Damas, Aimé Césaire, Léopold Sédar Senghor.
Over the years, they have invited to their vigil other poets such as Cesar Vallejo, Pablo Neruda and Josephine Bacon. On stage, two artists, Pablo Contestabile and Mylene Wagram, make the voices of their Southern cultures connect and sing.
Photos du spectacle © Cie AWA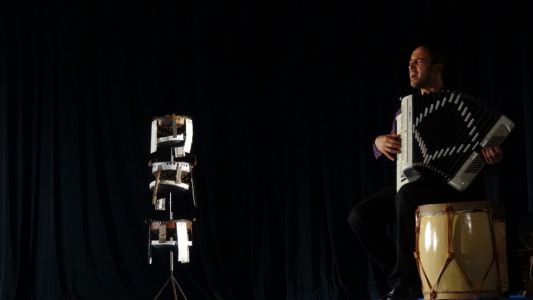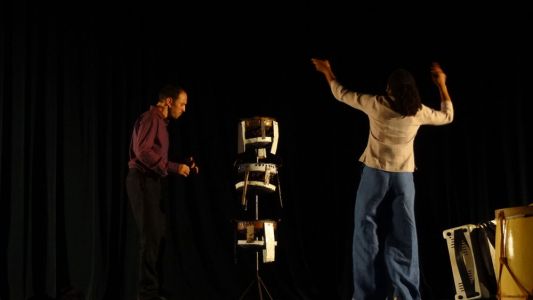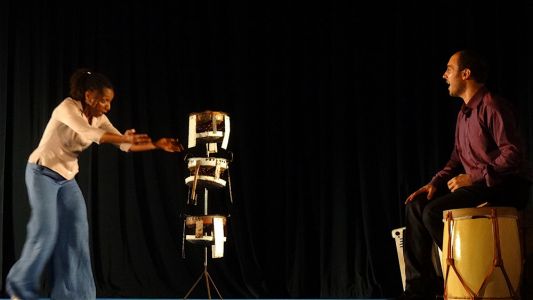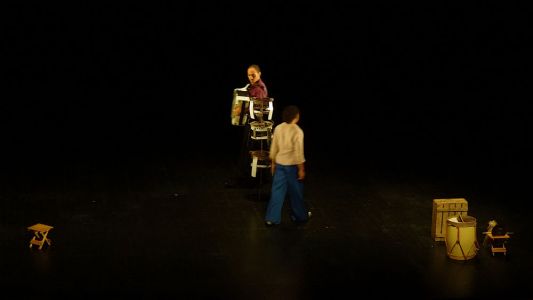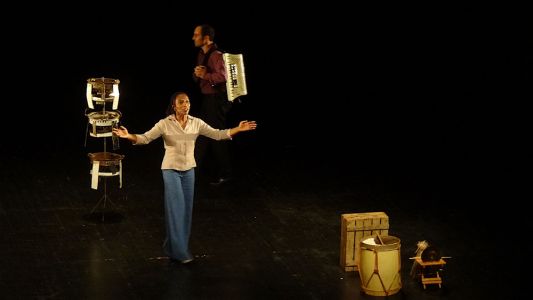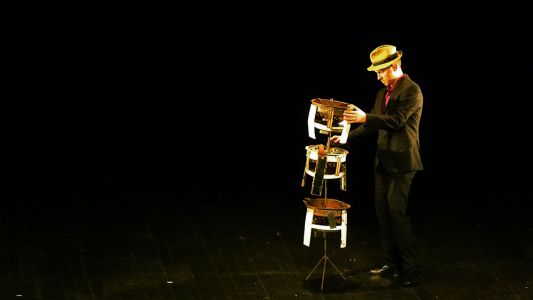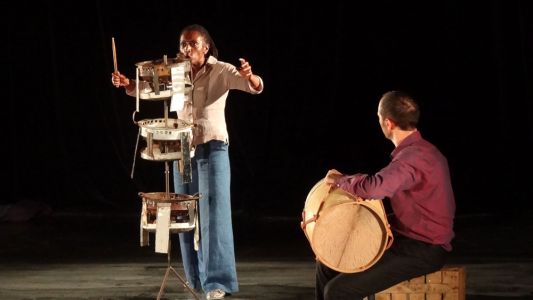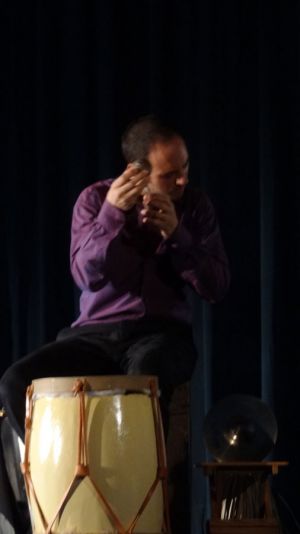 Photos de tournées © Cie AWA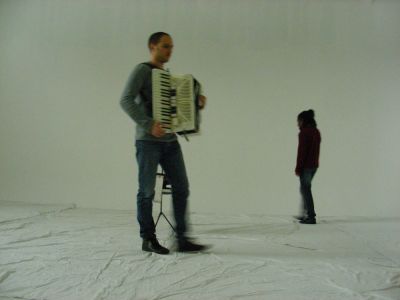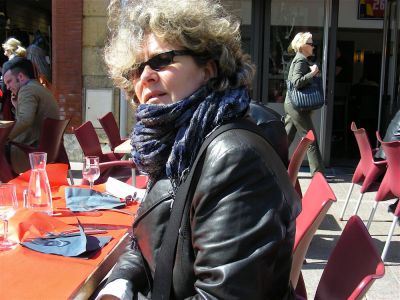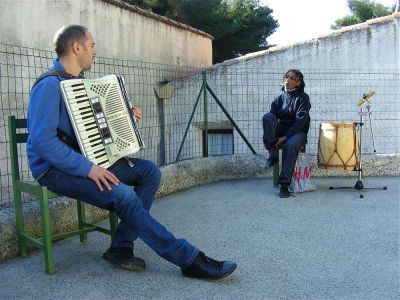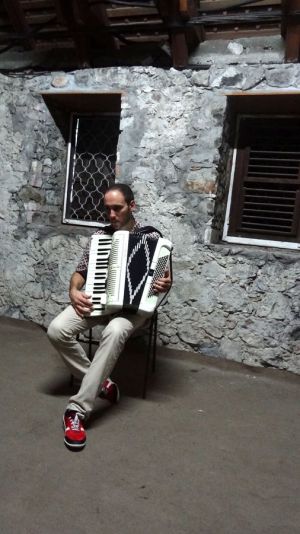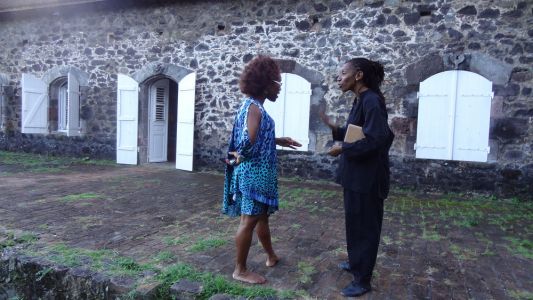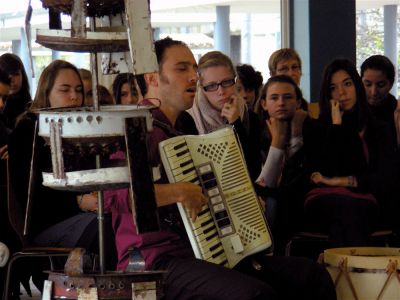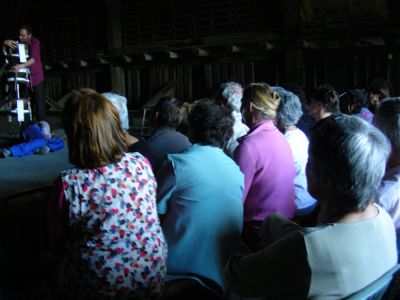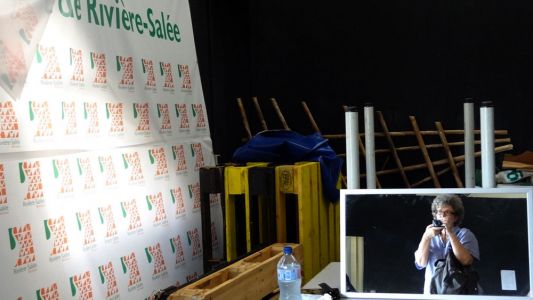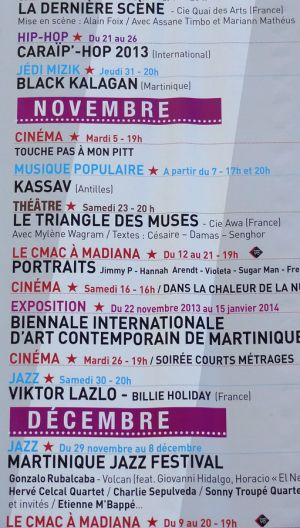 Designed to bring the voices of poets everywhere and anywhere, the show was played in Paris, on CCAS tours in the regions, in municipalities and at the Scène Nationale in Martinique and in Haiti.
Actress Mylène Wagram and Argentinian actor Pablo Contestabile fence with words, talent and songs in a long existential dialogue that is steeped in emotion and radiates a charm beyond words  Le National – Haïti – March 16, 2016 – L.E.Byron
Radio