September 2017, a few days in Port Au Prince – Haiti
September is hurricane season, Irma is getting close to the Caribbean. Light is bursting with its load of water, low pressure, we watch the horizon and La Gonâve re-appearing or disappearing in the bay of Port au Prince.
We are over there. A first visit for Luc, who is lighting designer and stage manager. I have been going to Haiti since 2006. The island is an echo, an inspiration, a question that feeds my work. It was inevitable that Luc should walk about in that very landscape. He also had to find out in what kind of venues and conditions we could perform Et ce n'était pas qu'on allait quelque part, scheduled as part of the 2017 edition of the Festival 4 Chemins.
Photos © Luc Degassart et Cie Awa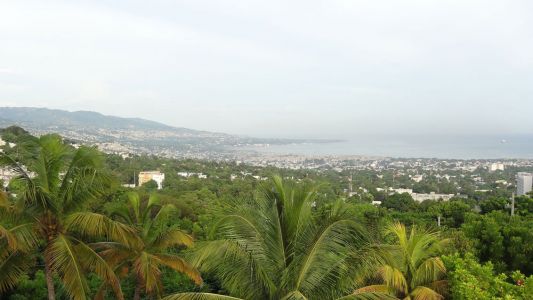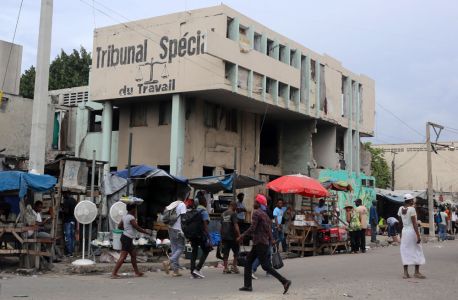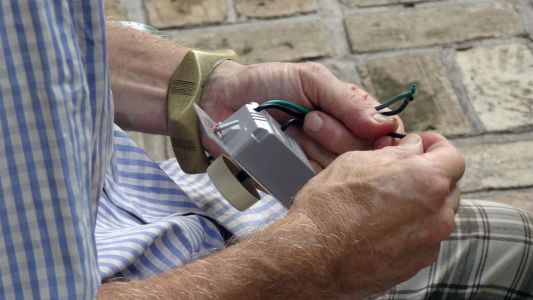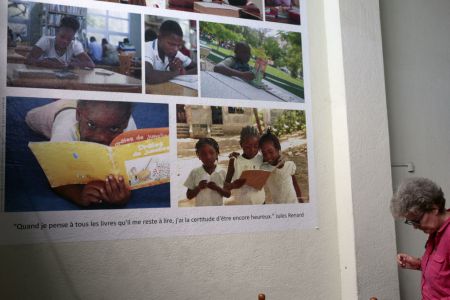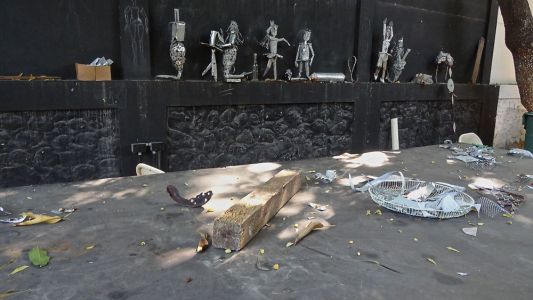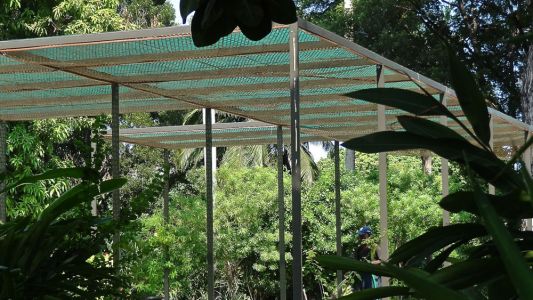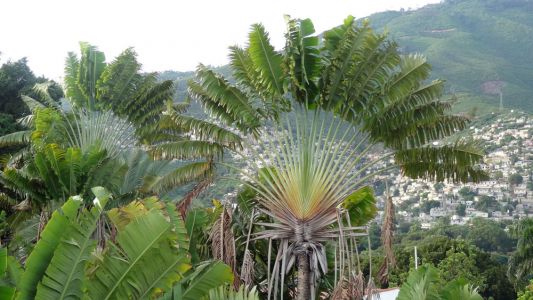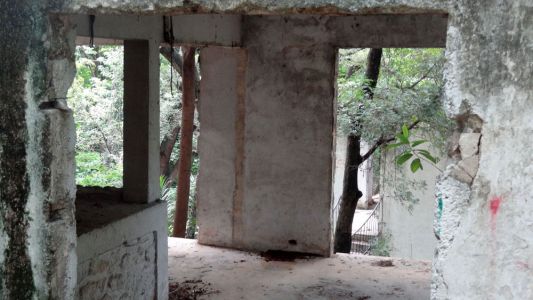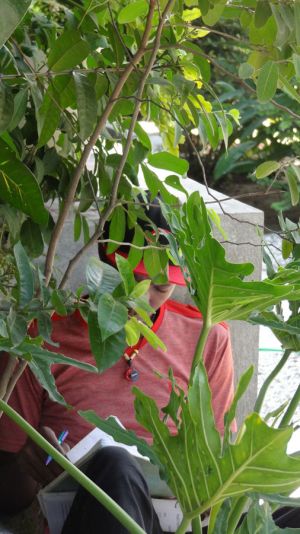 Walking. Making adjustments. Waiting. Understanding nothing. Mixed construction and collapsing.
Sharing and exchanging words, gestures, gourdes, dollars, glances.
We are leaving. Irma did not come – Soulajman (relief).
We will perform in the 2018 edition of the Festival 4 Chemins as part of a more significant contribution by our company. Luc and I share the same attraction to a particular spot in Parc de Martissant. We visited it several times before leaving the island. A small thread that will unwind for another creation.
Mesi anpil (Heaps of thanks) to all those who made us welcome with their words and gestures, with their laughter and thoughts and actions.